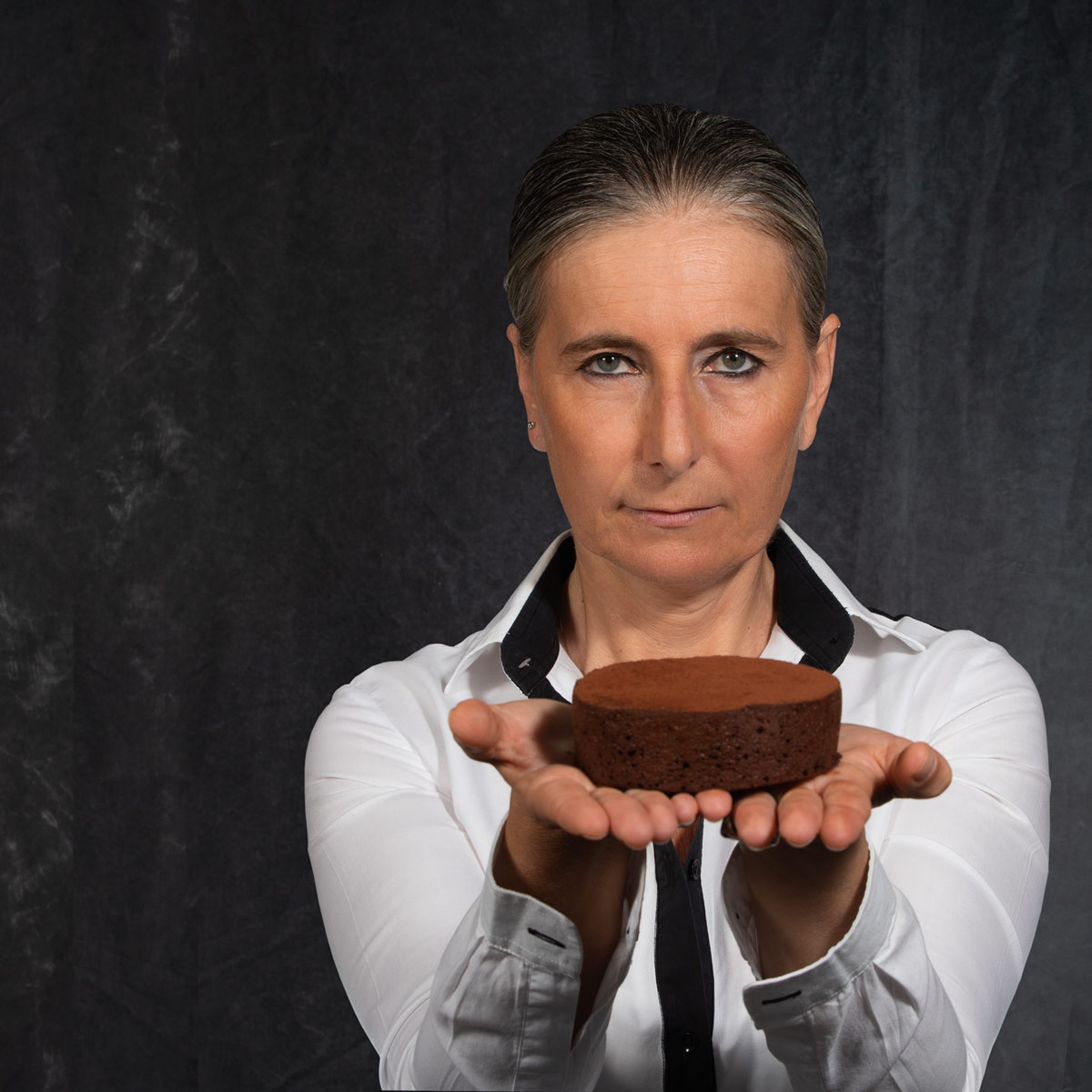 " Pia Fochi nasce dalla mia passione per la ricerca delle qualità di cacao più pregiate. " Simona Fochi, fondatrice
La passione per la Cioccolata
Come nasce il marchio Pia Fochi
Il nome Pia Fochi nasce dal mio desiderio di fondere il nome dei miei genitori che hanno sempre lavorato insieme seguendo un filo conduttore: passione, perseveranza, verità.
L'idea è quella di portare avanti questi principi e questi valori.
A story that begins with passion and curiosity, years of research and dedication in the world of cooking. The passion for the best ingredients, a great and constant commitment to work, the search for a unique perfection, subtle balance and inimitable flavors, this is what gave birth to the Pia Fochi brand.
To produce a cake where every single step and every single ingredient are the result of an incessant ambition and passion.
Thus the ingredients chosen, the result of long years of study, are the basis of this small masterpiece of confectionery, from the research of the biodiversity of cocoa grown from small Nicaraguan agrigolori, to the refinement of coconut sugar.